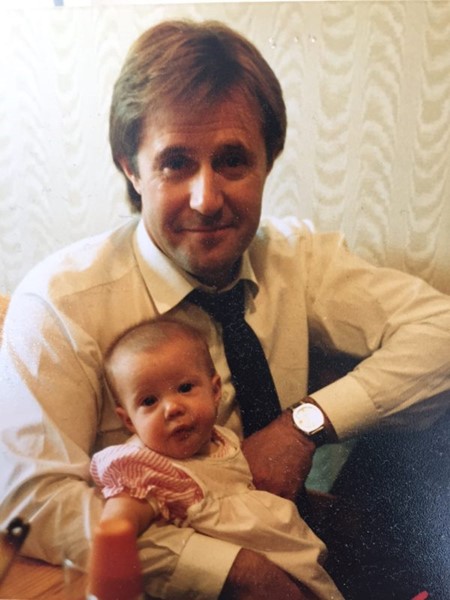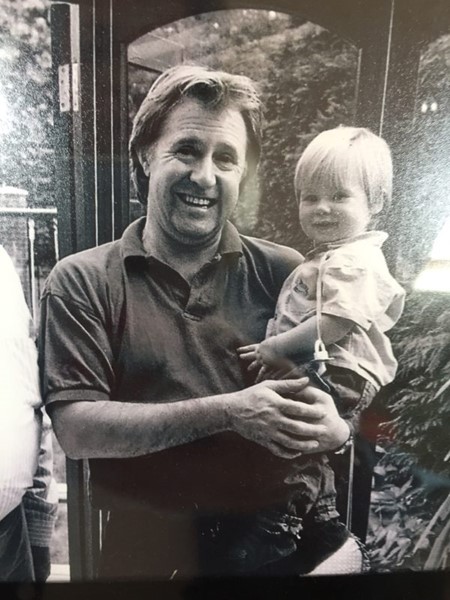 Family is a true definition of the Mobility Centre. The business was formed in 1999 is owned and operated by a father and children trio – John, Caroline & Anthony.
We have worked closely with the local community for over 20 years and specialise in all things that will aid the elderly and disabled to live a normal, active life.
We love our family business! If you have any comments about your visit, we really would love to hear them.
Great Words about Mobility Centre in Wallington
What our clients say about us
[trustindex no-registration=google]